After you've found your 'WHY' and started – what comes next?
I know how important it is to set yourself up for success. It's a massive step to have made that leap to start, but to start is NOT enough! It's not enough on its own. You'll need one big ingredient…
Commitment!!!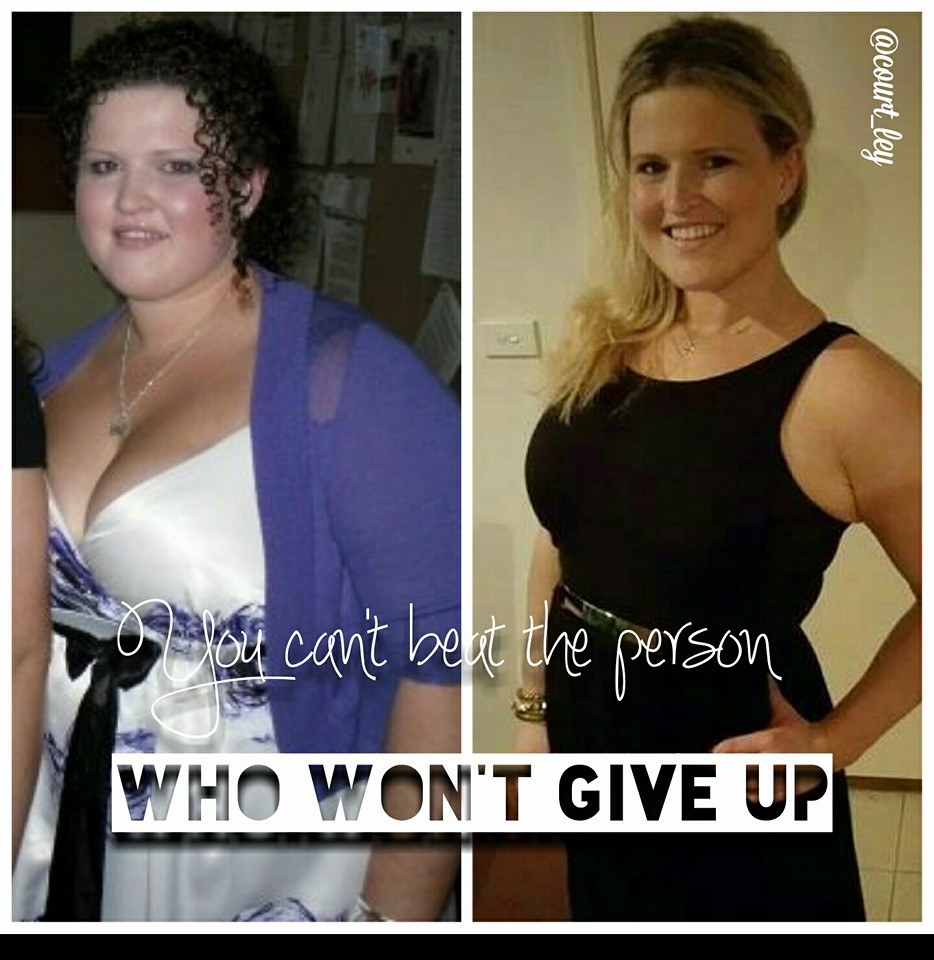 Commit to yourself and lock yourself in for the duration!
Now, you're probably reading this thinking "what does that even mean?".
Its OK, I'll explain.
Most of you may have heard me speak about or read about, motivation and how it doesn't last for ever. You will lose it along the way, and that's ok. It's to be expected!
The goals we all seek are not ones that will be achieved in a couple of weeks or months. These are 12 month goals – usually at a minimum. Sometimes even 18 – 24 months.
It's unrealistic to think you can hold your motivation for that long. It will come and go!
The commitment that you make to yourself – that is what will get you though.
So, make that commitment now.!!!!
Write it down. Tell your friends and family. Make it public.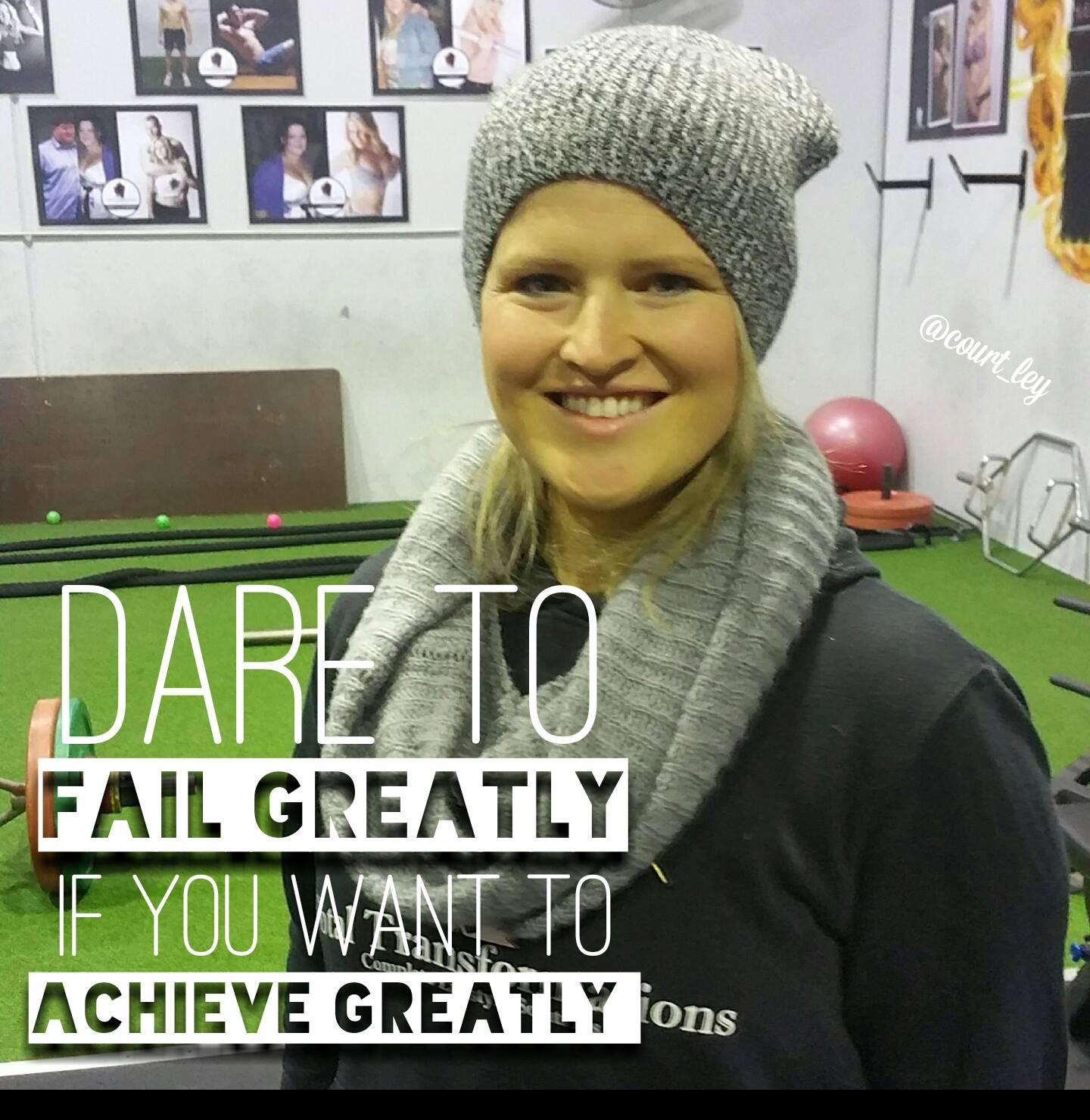 This is what will get your through when you're feeling down. This is what will keep you focused when you want to quit and move on the next thing.
Plan your year now. Plan your end goal – what you want to achieve?
Now break it down. Breaking your end goal down with help you stay on track. These progress goals will act as your motivation when it disappears on you. They will keep your mind focused on the commitment you've made to yourself.
Break your end goal down in to 2 -3 parts for the year. (you can do more than 3 if you'd like – but if you have a goal which is going to take over 12 months – set your end goal but only do your progress goals for the 12 months. Then next year do them again)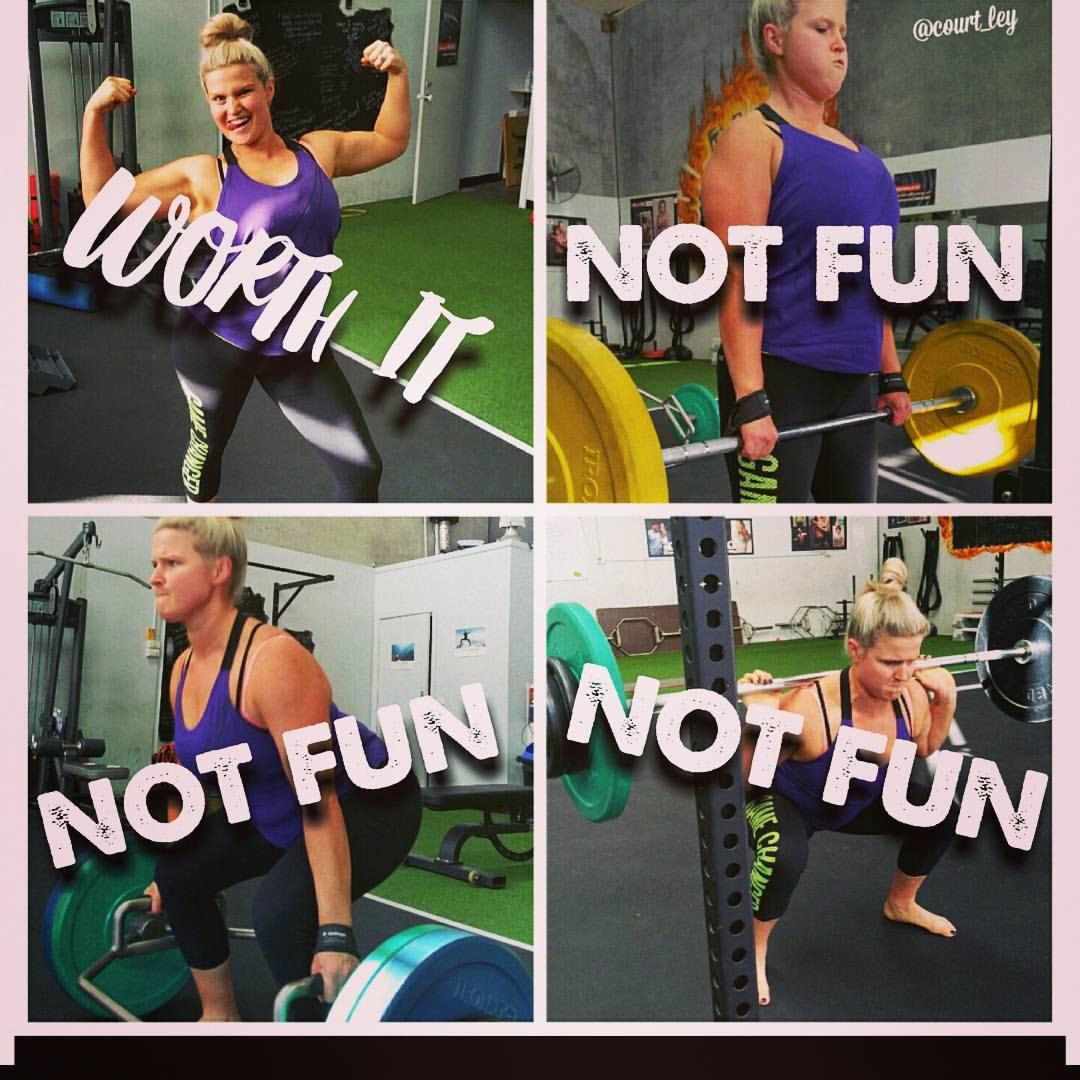 Now write down your progress goals.
For example; After 3 months, 'I will improve my food choices. Consistently make all my workouts. Fit in to my jeans again – which are currently too tight to wear out'
Or you break it down even more. After 1 month, 'I aim to get through I workouts better'.
These are of course just examples.
Try your own.!!
Make your end goal public – tell everyone!! It will help keep you countable.

Write down and set your progress goals. It doesn't matter what you choose as your progress goals, just remember to make them specific and realistic.
These tips will help make this year an amazing year for you and your goals.
It's not a short process unfortunately. I wish like you do, it was quicker – But it's NOT!

It takes time and a lot of effort.
But by following these steps and committing to yourself for the year, you will push forward even on your worst days.
I look forward to see you all achieve your goals this year and next J
Court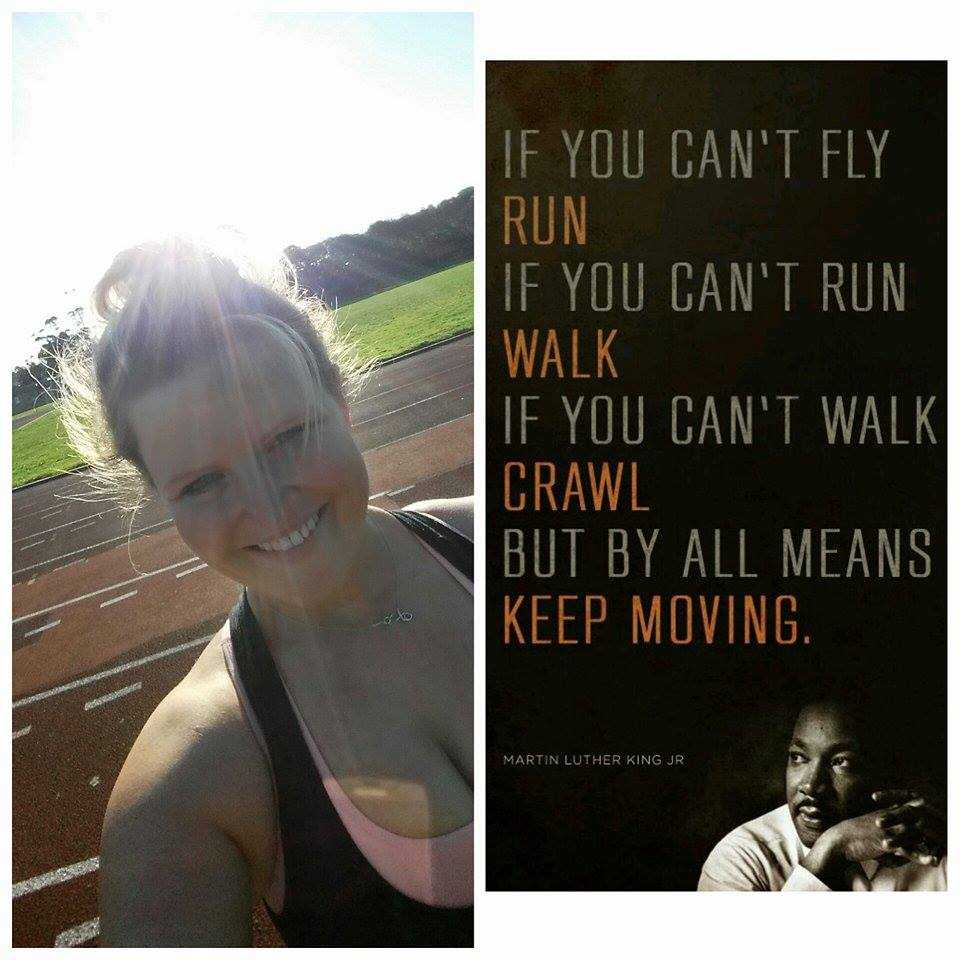 Back

To Blog