On one hand, Rob and Margo Kuypers are your typical married 40-somethings – they're busy. They have responsibilities.
They think the prime of their lives have past them and now they're setting themselves up for a comfortable transition into their 50s and beyond.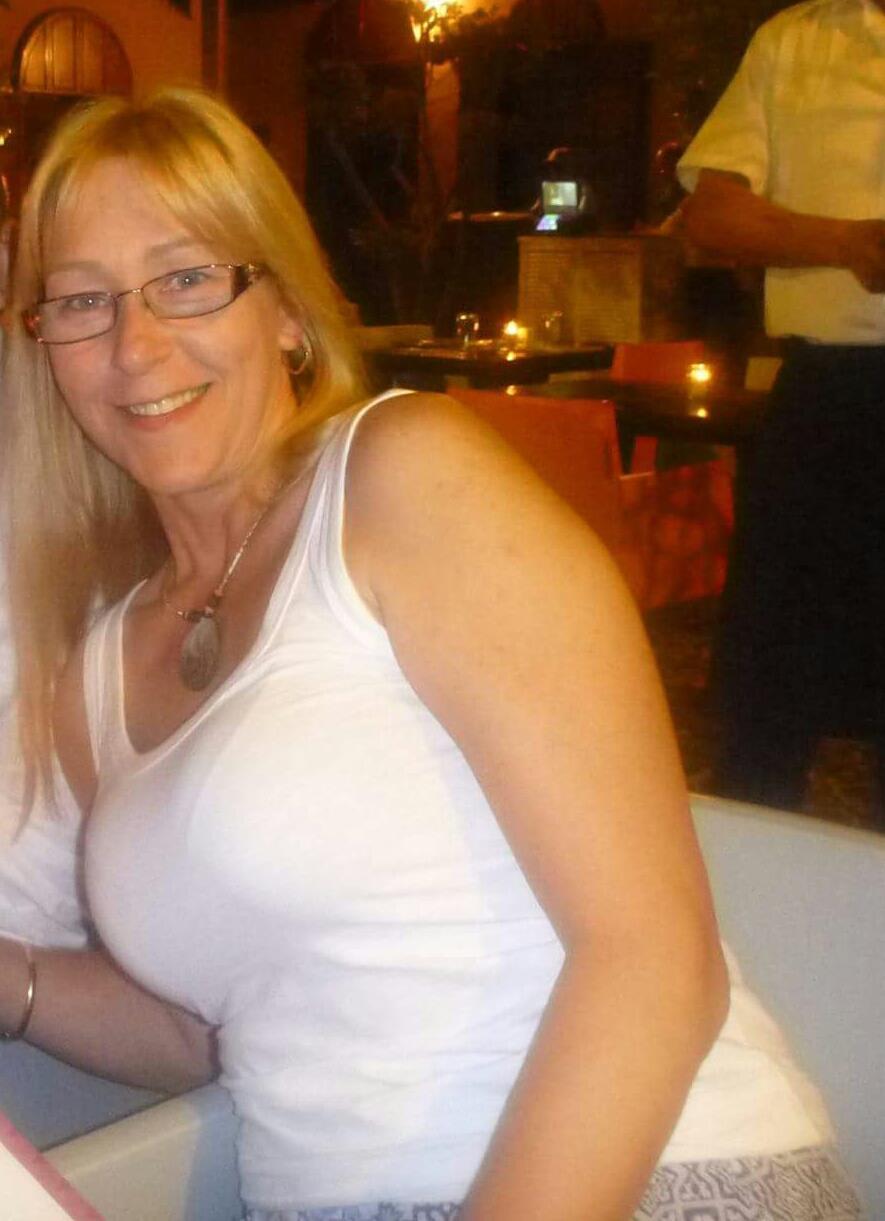 On the other hand, Rob and Margo Kuypers are NOT your typical 40-somethings. Sure, they run their own business and are quite successful at it.
Yes, they're parents and with that comes your usual parental duties.
Those "past our primes" thoughts? Well they're gone.
You see, Rob and Margo are out to turn the clock back. "How much?" is the easy question. Maybe a few hours? A year or two?
Try turning the clock back 20 years.
Rob and Margo, our dynamic husband and wife duo, have committed themselves to a photo shoot in November which will secure them a spot on our coveted Wall of Fame.
And not just any shoot…
Rob is out to get as lean and strong as possible and look like he just stepped off the footy field last week.
Margo? Well she's going to be wearing a 2-piece bikini. Yep, two very big and scary goals that will bring out the best in them.
Not bad for people who should "accept the fact" that they're past it now, right?
Hell no!
Their progress to date has been nothing short of astounding.
Margo came to us with a laundry list of physical problems – a bung shoulder and a dodgy knee were the tip of the iceberg.
Rob looked like an average 40-something year old male who had stopped prioritising himself – not in any sort of shape and the middle-age spread was starting to introduce itself now.
Fast forward to now and check these two out!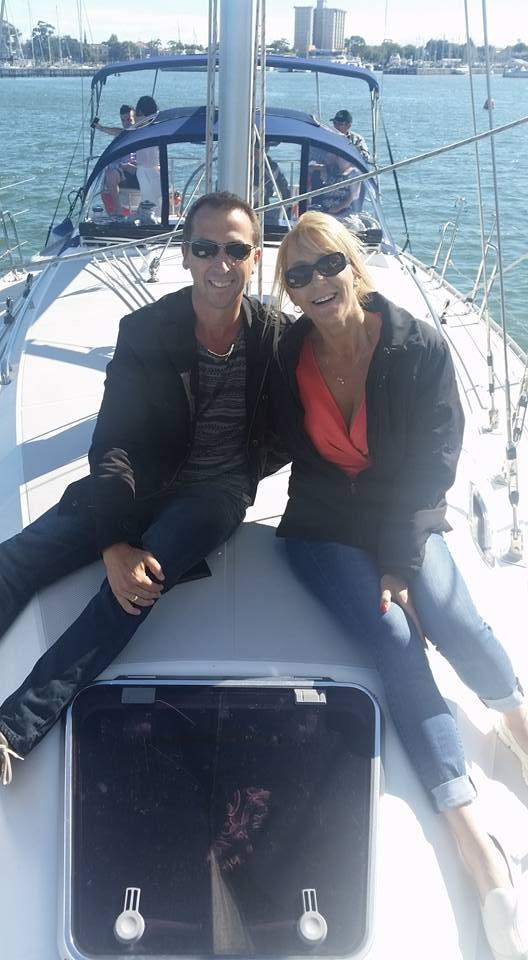 Without question the most important training habit they've built is FIRE. Yep, they're both lifting heavy weights together each week consistently and it's starting to pay off.
Margo's shoulder is coming good and her knee is cooperating better than we could ever have hoped for while her hubby is really starting to look different and both are feeling younger than they have in years!
With their commitment, consistency, courage and attitude it was a no-brainer that they both shared our Member of The Month award for April!
Look for more updates on our dynamic duo progress through to their big day! Really well done so far guys, both Matt and I are so proud of you and can't wait to watch you take this to the next level.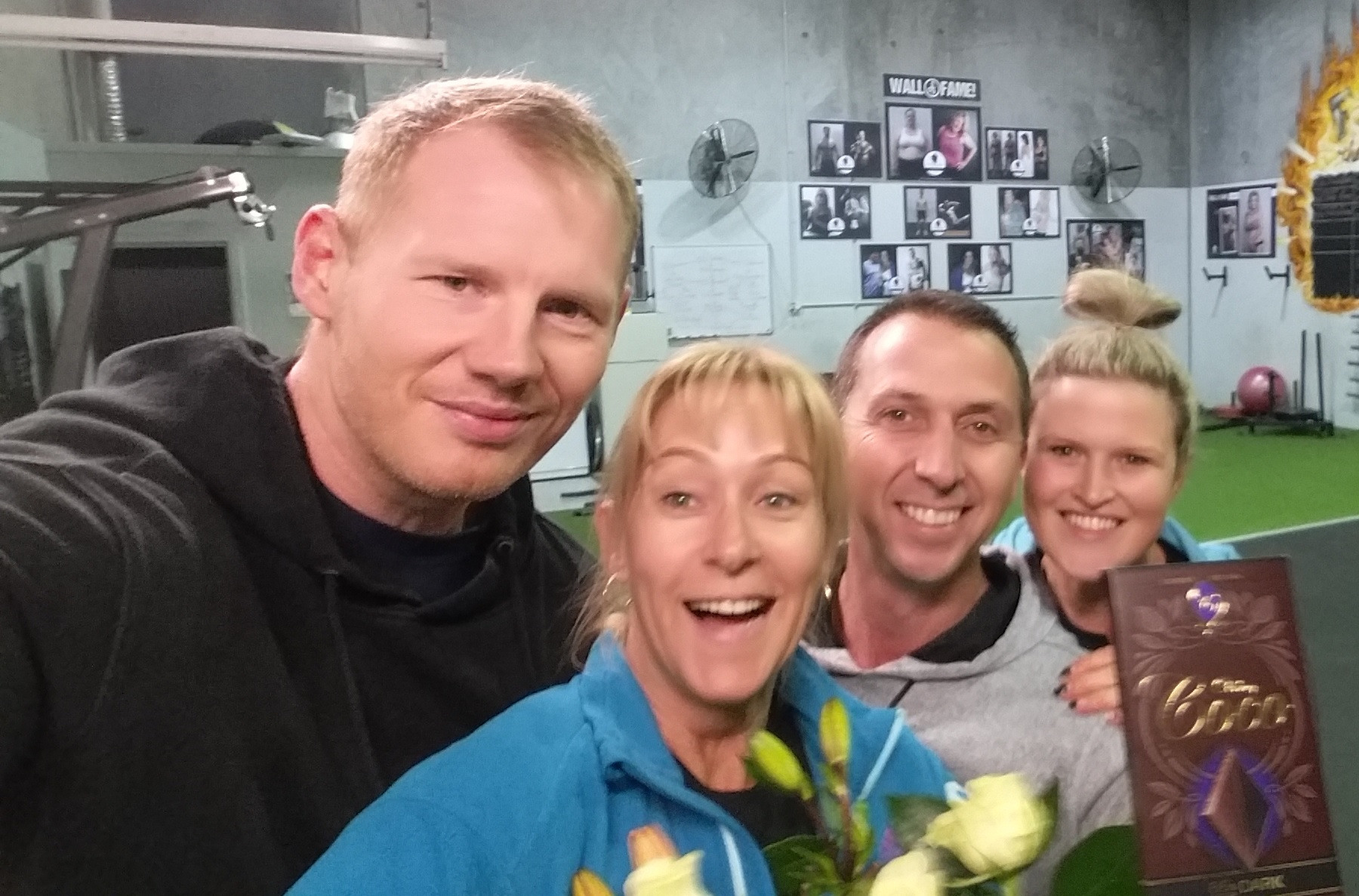 Court
Back

To Blog