Losing weight is a slow hard process – we all know this by now.
It's often an emotional, annoying, and frustrating process – usually at the same time!
So rather than talk about the hard stuff all the time – I though this week I'd share another article which has helped me so much.
If you are anything like me, you like to know the reason things happen. For too long I would try to just follow a food plan, eat what I was told would work and work out the way the magazine told me I should.
Well, as you can imagine that lasted for about 2 days for me.
I had no interest in what I was doing and the bigger problem – I had no idea WHY I was doing it.
I came to enjoy reading articles on how I could help my progress and WHY it was important.
This article is a must read...
5 Great Strategies To Speed Fat Loss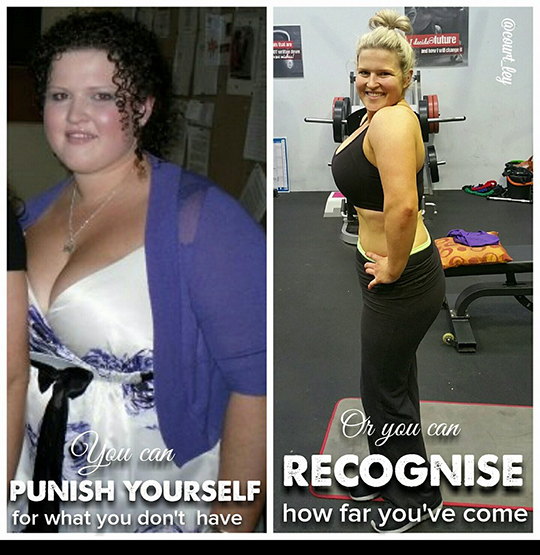 Court
Back

To Blog